The Seattle-based band, THEM, is a new teen pop-rock project quickly gaining momentum. Since the highly anticipated release of their debut single BAD 4 U, the multi-instrumentalist quartet has shared bills with acts including Duckwrth, Blu DeTiger, Dayglow, Jens Lekman and MICHELLE. They also headlined Seattle's historic Paramount Theatre with The Black Tones last December for Nirvana's 30th anniversary of their Paramount debut. THEM has taken Seattle's music industry by storm charting #5 on KEXP within the first week of BAD 4 U's radio debut, starting the girls off on the right foot. Since then, they have made appearances on Jam in the Van, The Stranger, The Seattle Time Audiofemme and more. The group, composed of four talented young girls ages 17-21, Thompson, Hudson, Ellie, and Maia started in the basement of their local music school but are just getting started on taking over the genre of pop music. Listen to their debut project, 'the car ep' out now.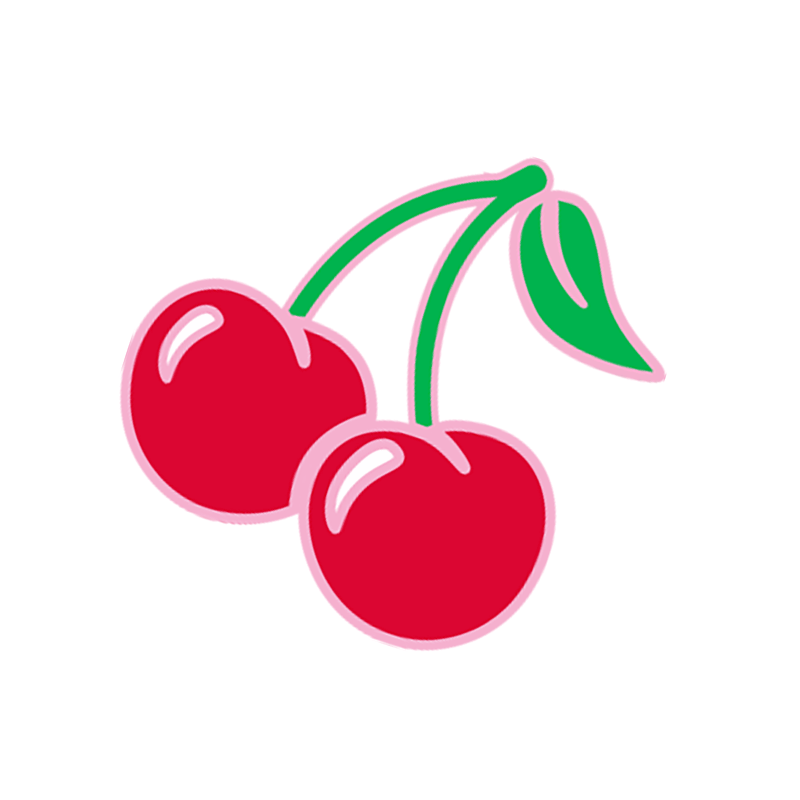 Thompson is 18 years old and a senior in high school. She has been in private music lessons since she was 10 years old. Outside of the band Thompson plays soccer, models, and cares for her dog, Jenny. Thompson loves writing music solo as well as along side the group, she plays piano, guitar, bass, and she sings in the band.
Hudson is 18 years old and also a senior in high school. She asked for a glittery guitar for Christmas when she was in just third grade and that's where her passion for music sparked. She has fallen in love with songwriting and gradually picked up violin, vocals, bass, and piano. She plays violin still in her high school orchestra and plays music to bring joy to the people around her.
Ellie is 21 years old and is studying entertainment business in college. Ellie has been involved in the music for the past five years both performing and working for local bands in Seattle and LA. Ellie began piano lessons at just five years old and grew into learning guitar, bass, drums and more recently lap steel slide guitar. Ellie plays mostly piano and guitar in the band but also handles all is in charge of all content and digital media for the band.
Maia is 21 years old and in her third year of college at Seattle Pacific University. She began playing piano 12 years ago, when her parents noticed her starting to play by ear and has since then taken music lessons and has discovered a love for drums as well as vocals being in the choir. Maia plays drums, piano, guitar and she sings.